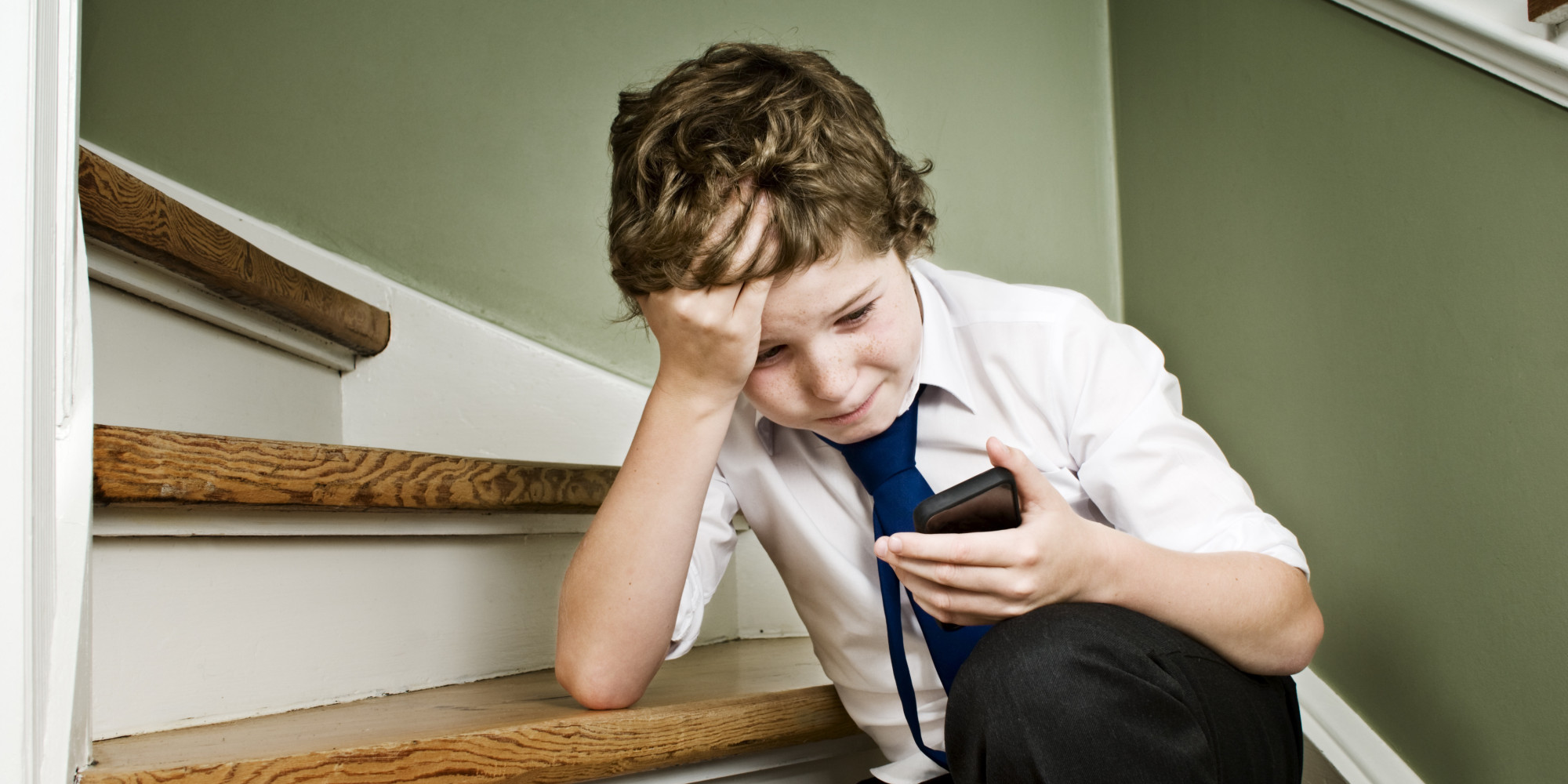 The existence of cyberbullying is an unfortunate reality for teens today. Teens who fear the repercussions of a school administration instead choose to take their hate onto the digital space and make the lives of their victims miserable even when they're trying to relax at home. It's only been the last few years in which cyberbullying has actually been taken seriously, and sadly it is only as a result of these tragedies.
Tyler Clementi was an 18 year old American student at Rutgers University in Piscataway, New Jersey. Before leaving his home for college, he came out to his parents as gay. It took some time for his mother, but inevitably both of his parents accepted him for who he was. When Clementi met his roommate Dharun Ravi, they barely spoke to one each other, and then on September 19th, Clementi brought home a male friend, and asked Ravi to leave the room because he wanted to be alone with his friend. Ravi stated that he left his WebCam on because he was worried about Clementi or his friend trying to steal something from his side of the room. Other witnesses testified that Ravi wanted to see if Clementi was actually gay. Ravi, along with his hallmate Molly Wei, viewed the live stream via iChat for a few seconds and they saw the two guys kissing. Wei then tweeted out the room to others and watched the two men with four others. The next day, Clementi discovered Ravi's tweets from the night before, but expressed that it did not bother him due to the brevity of the exchange.
Two days later, the very same thing almost happened again, with Ravi encouraging viewers on Twitter to watch the private moments between Clementi and his significant other. The viewing never occurred, Clementi noticed the laptop had been set up for streaming and unplugged it. After the incident, Clementi requested a room change, and wrote the following on a message board: "I feel that my privacy has been violated and I am extremely uncomfortable sharing a room with someone who would act in this wildly inappropriate manner."
The next day, Clementi left his dorm room late, ate dinner and later that evening he started going towards the George Washington Bridge. By 8:42 PM, he was standing in the middle of the bridge and posted a photo on his Facebook with the caption, "Jumping of the gw bridge sorry". He proceeded to commit suicide by jumping off the bridge.
Then there's the tragic story of Leelah Alcorn, an American transgender girl who is suicidal attracted attention from all around the globe. She was born as a male, was given the name Joshua Ryan Alcorn and was raised in a conservative Christian household in Ohio. When she was 14 she came out to her parents as trans but they refused to accept her identity. When she was 16, her request to undergo transition treatment was completely denied. Her parents then forced her to undergo Christian Conversion therapy, that controversially inflicts pain on gay and transgender youth in an attempt to "rehabilitate" them. Even after being forced to undergo this process, Alcorn stood by her identity. When her parents discovered that she was attracted to men, they came down on her harshly once more, removing her from school and revoking her access to social media. At this point, Leelah Alcorn had enough and committed suicide by walking out in front of oncoming traffic on the interstate 71 highway.
Before the tragedy, Alcorn wrote out her suicide note and set it to be automatically posted on her Tumblr account at 5.30pm. In the note, she stated her intention to end her life and said the following:
"I have decided I've had enough. I'm never going to transition successfully, even when I move out. I'm never going to be happy with the way I look or sound. I'm never going to have enough friends to satisfy me. I'm never going to have enough love to satisfy me. I'm never going to find a man who loves me. I'm never going to be happy. Either I live the rest of my life as a lonely man who wishes he were a woman or I live my life as a lonelier woman who hates herself. There's no winning. There's no way out. I'm sad enough already, I don't need my life to get any worse. People say "it gets better" but that isn't true in my case. It gets worse. Each day I get worse. That's the gist of it, that's why I feel like killing myself. Sorry if that's not a good enough reason for you, it's good enough for me."
The second post appeared on her Tumblr and it was an apology to her friends and siblings for the agony and anguish that would cause with this suicide. This post also contained a message to her parents saying, "F*** you. You can just control other people like that. That's messed up."
What can we learn as a society from these two painful stories?
Suicide is not the answer. Love, Validation and Acceptance is, and both Tyler and Leelah wanted both of all of these things. To live their lives and be happy. When Wei was presented with the footage of Clementi, she should have stepped in instead of encouraging Ravi. It takes only one person to stop the cycle of bullying. In the case of Leelah, the state should have recognized the toxic home environment and stepped in on her behalf. The rights of transgender teens are still being parsed in the courts, and your support for them could make all of the difference in the world.
Most importantly, if you are feeling bullied and trapped, know that there is love out there for you, and that you will be free of all the hatred you face.
If you are considering ending your life, please call the National Suicide Prevention hotline at 1 (800) 273-8255 or chat online with someone here.