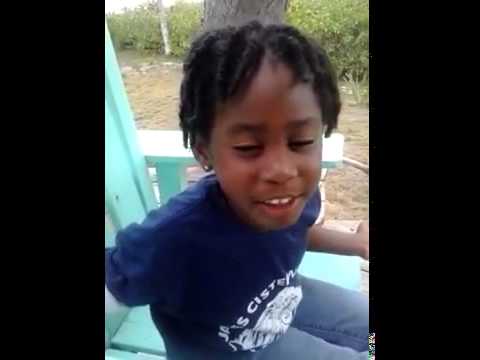 Kids. They say the darnedest things, even when dealing with a potential blow to their self-esteem!
Apparently, the only one left for Reddit to beat is itself. Flinging open their sack this year, once again, Reddit looks to break its own Guinness...
So Craig Benzine, better known to people who aren't his mother as Wheezy Waiter, just hit 1,000 videos. And oddly enough, the milestone video was ...