So the latest trend making its way around the social media catwalk is a creepy one.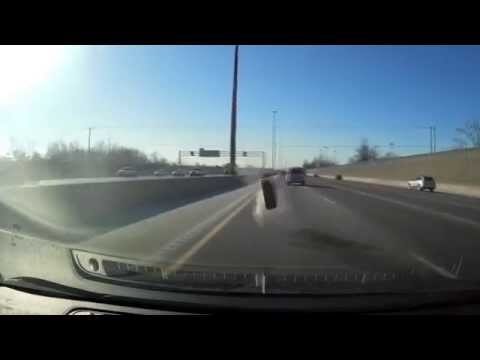 Apparently, all you need to go viral in life is a dashboard-mounted video camera. Oh, also a runaway tire, speeding down the freeway towards your car....
Dashcams should be standard in every car from now on. Can you believe that shit like this might have happened before and there was no one to re...