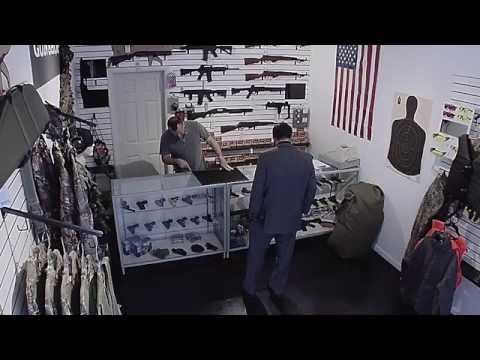 Every gun has a history, would you still buy one after finding out?
Just before Maryland's General Assembly voted on a gun-control bill in March — which they eventually passed, a 15-year-old girl passionately spoke o...
[UPDATE] Watch the live stream below! As the debate over gun violence in the aftermath of the Sandy Hook massacre escalates, Vice President Joe B...