Lee Newton uploads her last SourceFed video, announcing her departure from the company.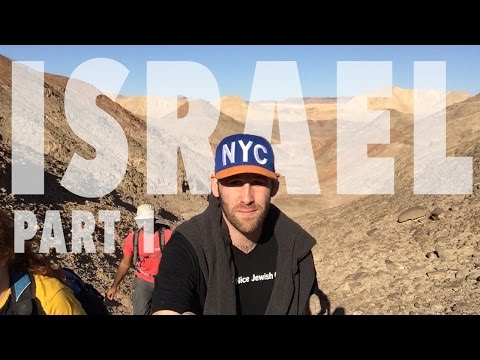 Since his recent departure from Discovery Digital Networks, Ross Everett has been a busy man, travelling the globe and recording his adventures fo...
The ever talented Ross Everett recently wrapped The New Show with Discovery and has undertaken relaunching his personal channel! Everett, who i...